---
Tickets Will be Available at the Door for Most Events
You may call 928-237-7908 for advance tickets for all events or will calls.
Please register at Contact Us for ticket mailings. Disadvantaged or disabled fans or groups of ten or more should call for beneficial information regarding our programs and projects.
---
For more information please visit http://www.miltcannonacademy.com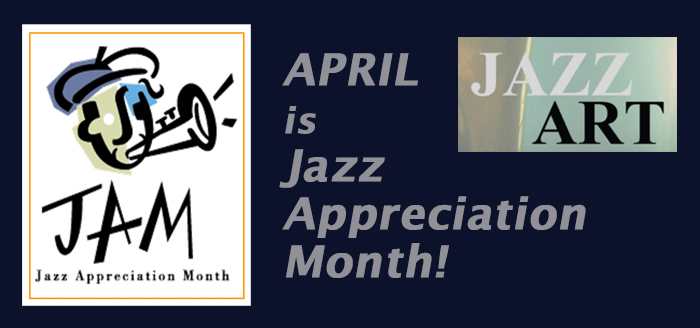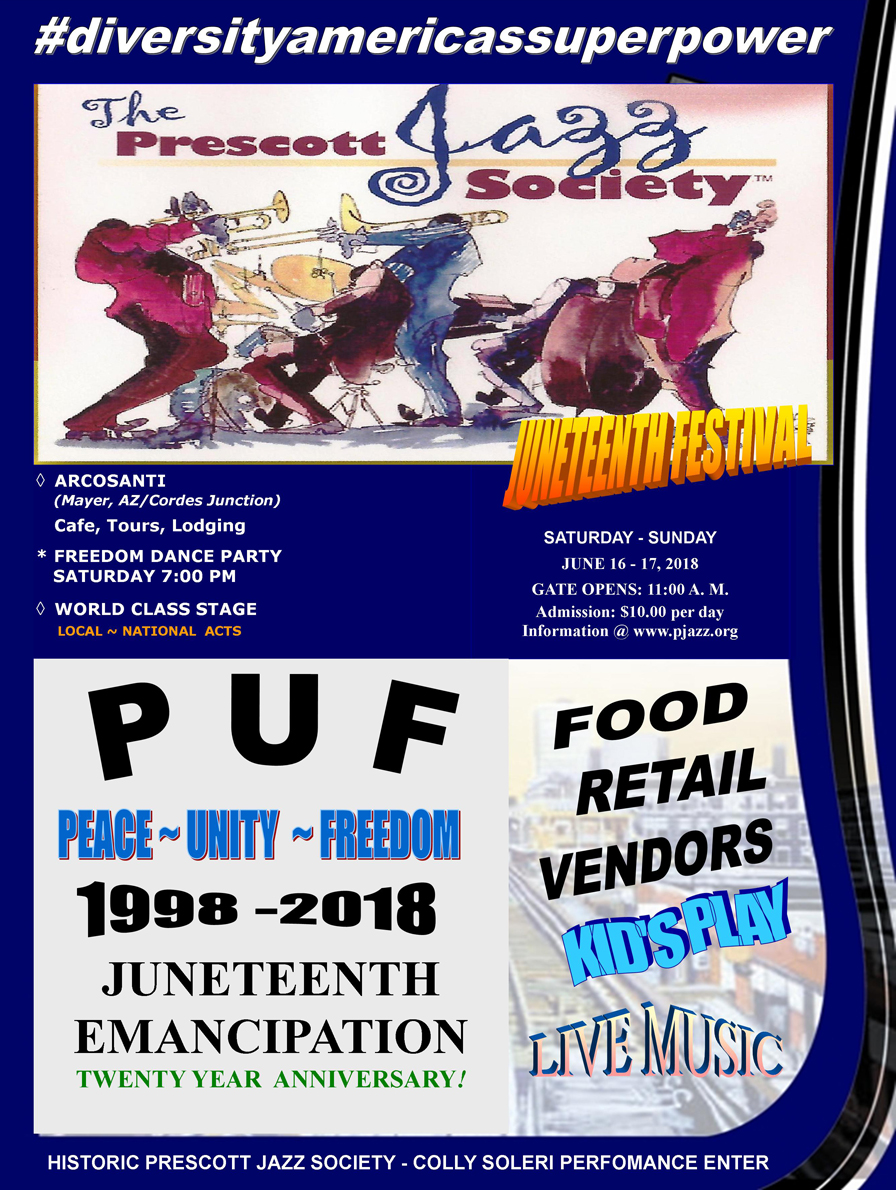 JUNETEENTH PERFORMERS
Bill McCoy, Pianist/Clinician

Brother to Brother Blues Band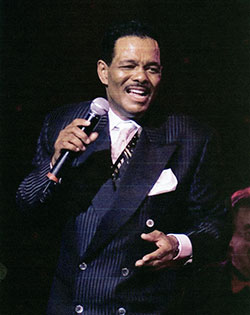 Freddie Eckstine, Vocalist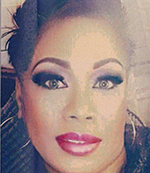 Irene Rhodes, Vocalist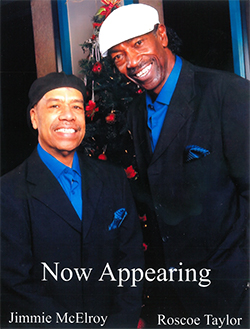 Jimmy McElroy & Roscoe Taylor


Leslie Mc Daniel, Drummer/Percussionist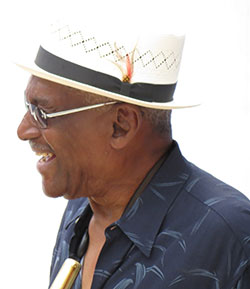 Milt Cannon, Saxophones

Royce Murray Band

Sean Brogan, Bassist
---
JUNETEENTH EVENT SCHEDULE
SATURDAY PROGRAM - 6/16/18:
Jazz Ahead Clinics & Workshops
Starts: 10:00am - 3:00pm
Led by Professor Billy McCoy, Program Director at the 'Billy Higgins' WORLD STAGE INSTITUTE of Los Angeles, CA
Fee: $25.00 p.p. (Includes all day pass) FREE: 13yr - 18yr
Jazz Splash JUNTEENTH Introduction
Starts: 3:00 - 3:30 pm
Presenter: Joyce McCullumMaster of Ceremonies: Freddie B. Eckstine

3:30 - 4:45 pm
MILT CANNON & 'Friends of Jazz'*Milt's friends will include guitarist, Rick Benevitez; bassist, Sean Brogan; drummer, Les Daniel; pianist, Billy McCoy; vocalist, Irene Rhodes.

5:00 - 6:30 pm
Brother to Brother Blues Band

7:00 - 10:00 pm
FREEDOM DANCE: *With the BROTHER To BROTHER BLUES BAND coming straight out of Sedona, AZ and led by vocalist/guitarist 'Johnny Bee'. These players gave a 'knock down' performance at 'Milt's 80 yr. Birthday Party' and are coming back for more.
-------------------------------------
SUNDAY PROGRAM - 6/17/18

JAZZ AHEAD CLINICS & WORKSHOPS
Start: 10:00 am - 3:00 pm
(Extended Clinic & Workshop Program Schedule)
JAZZ SPLASH JUNETEENTH INTRODUCTION
3:00 - 3:30pm
Presenter: Joyce McCullum
Master of Ceremonies: Freddie B. Eckstine

Start: 4:00 - 5:20pm
ROYCE MURRAY BAND
Royce is the foremost Hammond Organist in AZ performing in full force with the B-3 Organ w/Leslie speaker. As a celebrated protege of the late master 'Jimmy Smith' this audience will instantly recognize the similarity and plug into the groove.

5:30 - 6:45pm
MILT CANNON JAZZ QUARTET
Milt will close out the Arcosanti Amphitheater Stage presentations with the rhythm section of bassist, Sean Brogan; drummer, Les Daniel; pianist, Billy McCoy.

7:00 - 10:00pm
FREEDOM DANCE II
The Dynamic Duo of JIMMIE McELROY & ROSCOE TAYLOR will bring the crowd leaping to the dance floor for their magnificently effective cover of all the currently popular hit tunes. They will be coming to us direct and hot off of the popular stage of the 'Womack Lounge' (a retake of the old Phoenix, AZ 'Chez Nous Club)

FINALE: Travel safe until JUNETEENTH 2019!!
---
Two Day JUNETEENTH PRICE SCHEDULE
JAZZ AHEAD (clinics & workshops)
$25.00 per person/day (FREE: 13 yr - 18 yr old)
* Price covers all day activities/10 am - 10 pm.

JAZZ SPLASH
$10.00 per person/day
3:00 - 6:30 pm/Amphitheater Acts (daily)
7:00 - 10:00 pm/Freedom Dance (daily)

SLEEPING ROOM
$75.00 per person/day
* includes all-event pass*
CALL: Prescott Jazz Society @ (928) 237-7908

SPONSORED BY
Cosanti Foundation
The Frame and I Gallery & Art Store
The Prescott Jazz Society, Inc.